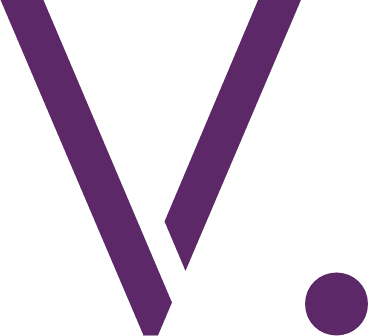 Challenging social and cultural narratives through theater dedicated to DREAM: Diversity, Reciprocity, Education, Activism, and Mentorship.
July 23 at 8PM for one night! Only on BroadwayHD
Vanguard Theater Company's Broadway Buddy Mentorship Program offers emerging musical theater artists, ages 12 - 24, a unique opportunity for on-on-one mentorship with some of Broadway's most accomplished and rising performers, culminating in a once in a lifetime cabaret performance.
​
​