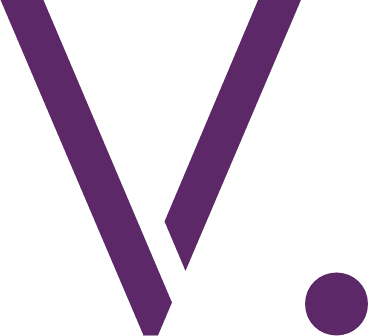 MISSION: Challenging social and cultural narratives through professional theater dedicated to DREAM: Diversity, Reciprocity, Education, Activism, and Mentorship.
VISION: To be recognized as a model in the theater community for purposeful inclusion of diverse voices and stories; partnerships that propel cross community conversations; and casting and leadership that reflects our communities.
July 23 at 8PM for one night! Only on BroadwayHD
Vanguard Theater Company's Broadway Buddy Mentorship Program offers emerging musical theater artists, ages 12 - 24, a unique opportunity for on-on-one mentorship with some of Broadway's most accomplished and rising performers, culminating in a once in a lifetime cabaret performance.
​
​