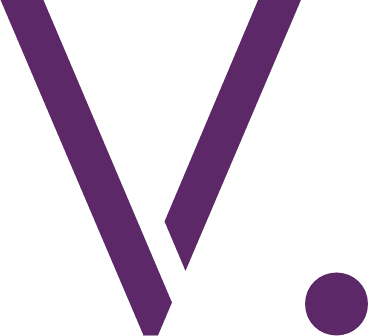 VTC follows current recommendations from the CDC and the State of NJ Department of Health.
Want to spend a few hours with a Broadway Artist?
In Vanguard's's Broadway Workshops, participants:
talk with a Broadway performer about the life of a performing artist;

gain insider insight about the business;

hear personal success stories.

experience a private performance from the artist;

may perform in a masterclass style setting and receive valuable feedback.
​
​
Broadway Workshop comes to you!
Schools, Youth Groups, Career Nights, and more.
​
​