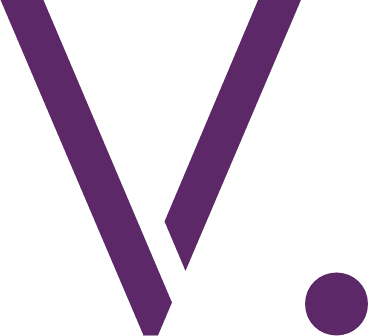 Vanguard Theater Company's BROADWAY BUDDY Program is an outreach program designed to offer emerging musical theater artists (ages 12 - 24) a unique opportunity for one-on-one mentorship with some of Broadway's most accomplished and rising performers. The program gives youth and young adults the opportunity to develop supportive relationships with Broadway professionals who serve as advocates and artistic coaches. The BROADWAY BUDDY Program is made possible through generous support from Seton Hall University, Investors Savings Bank and the Vanguard Theater Company Board of Directors.
"He had so many interesting things to tell me, and through the story of his career and discussions of what he has experienced throughout it, I gained insight on how the business works and plenty of indispensable knowledge on what it means to be an artist."
– 2016 Mentee Tomas Russo on meeting with his Broadway mentor, Tony Award nominee, Gregg Edelman.