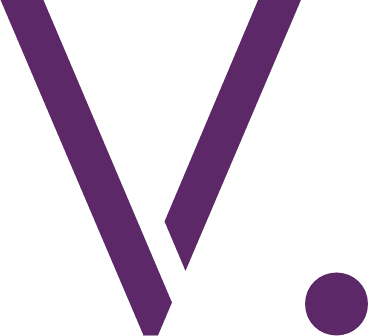 VTC follows current recommendations from the CDC and the State of NJ Department of Health.
Your support makes it possible for Vanguard to produce exciting, transformational theater and educational programs dedicated to D.R.E.A.M. D.iversity R.eciprocity E.ducation A.wareness M.entorship
We can't do it without you and are so grateful for your support!
All donations to Vanguard are tax deductible to the extent allowed by law.