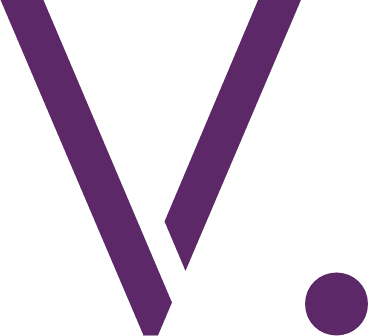 MISSION: Challenging social and cultural narratives through professional theater dedicated to DREAM: Diversity, Reciprocity, Education, Activism, and Mentorship.
VISION: To be recognized as a model in the theater community for purposeful inclusion of diverse voices and stories; partnerships that propel cross community conversations; and casting and leadership that reflects our communities.
Vanguard Theater Company Presents
The Lion King Experience
09/16/2018
Vanguard Theater Company Presents Concert in Montclair To Raise Awareness for Homeless Youth
03/05/19
Culture in brief: 'Runaways' concert benefits homeless teens
03/25/19
Vanguard Theater Company is living the D.R.E.A.M.
Oct. 23, 2018
​Montclair Town Council Commends Vanguard Theater Company for Bringing Attention to Teenage Runaways
03/27/2019
Payne commends Vanguard in the House of Representatives
12/05/19
Vanguard is D.R.E.A.M.ing of diversity
11/08/19
Vanguard's 'Runaways' builds empathy
March 29, 2019
Tony Award Nominees Join Vanguard Theater's Broadway Buddy Mentorship Program
05/11/2019